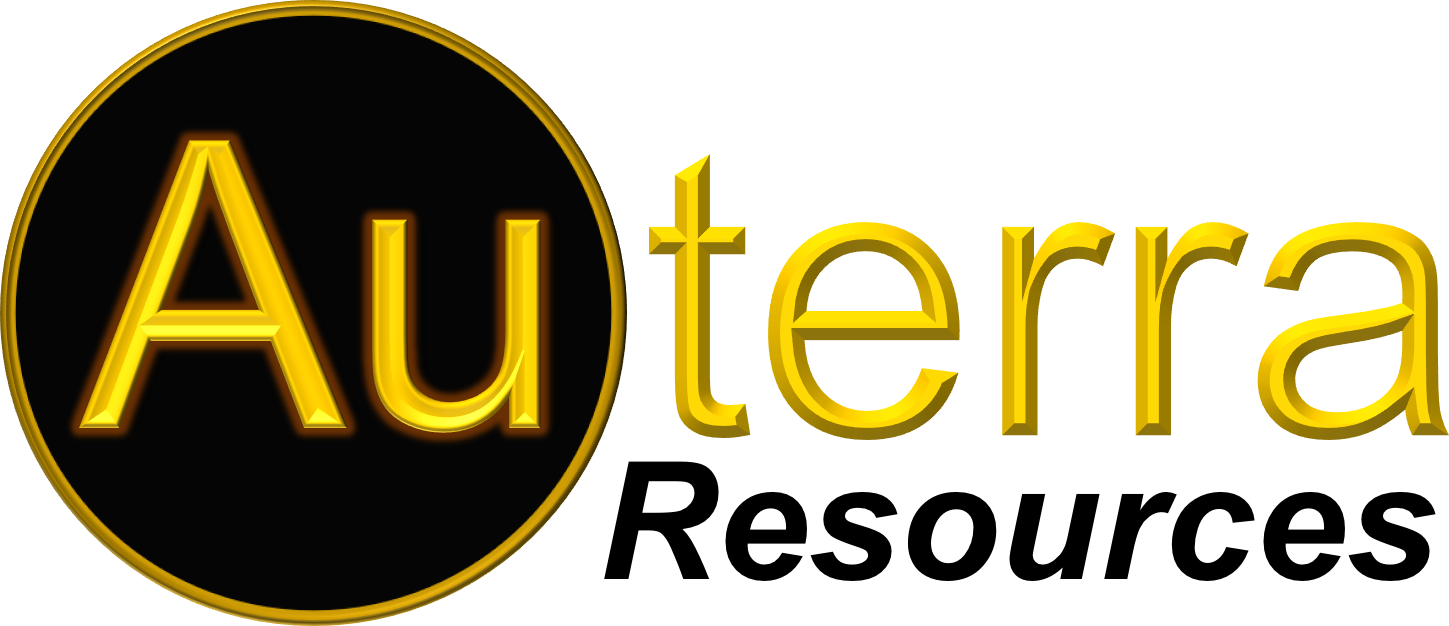 Company Profile
Auterra Resources, LLC was formed in 2018 for the purchase of a 100% working interest in the Eagleville Field from Sabine Oil and Gas effective June 1, 2018. The Eagleville Field is located in Gonzales County, Texas, and is twenty miles long and ten miles wide, and encompasses 40,000 acres. As of November 2018, the field produced 630 BOPD from 85 wells. During December 2018, the company commenced the installation of 30 miles of pipeline to gather the produced-water from the Eagleville Field, and transport it to Auterra SWD, LLC's salt water disposal well and central processing facility.
Business Strategy
Auterra Resources' strategy is to maximize the value of the Eagleville Field. Since the acquisition of the Eagleville Field, Auterra Resources has reduced lease operating expenses and began improving the operational efficiencies by doing the following:
Replacing and upgrading aging production equipment and tanks
Changing pumping systems from ESP downhole pumps to more reliable rod pumps
Modifying and upgrading the chemicals used throughout the field
Selectively working-over wells that can be economically returned to production
Negotiating and modifying contracts with various vendors to reduce lease operating expenses
In October 2018, the company commissioned a comprehensive study of the completion procedures used by the original owner of the field. After evaluating every horizontal well in the field, the study concluded that production rates and ultimate recoveries can be significantly increased using better drilling and completion technologies.
Business Model
Many Eagle Ford fields in Texas have transitioned from early-life, high flow-rate wells, into low flow-rate wells with much lower decline rates. Many of the larger companies are focused on new drilling for high-rate wells, and may be willing to sell their older, mature Eagle Ford fields. With the acquisition of the Eagleville Field, Auterra Resources has demonstrated it can increase the value of these older fields with careful attention to field efficiencies and cost controls. Auterra Resources continues to look to acquire additional older Eagle Ford fields.
Houston Office
One Riverway
Suite 2300
Houston, Texas 77056
Main Number
281-404-3460
Field Office
5159 FM 108
Cost, Texas 78140
Contact
Office Administrator Contact