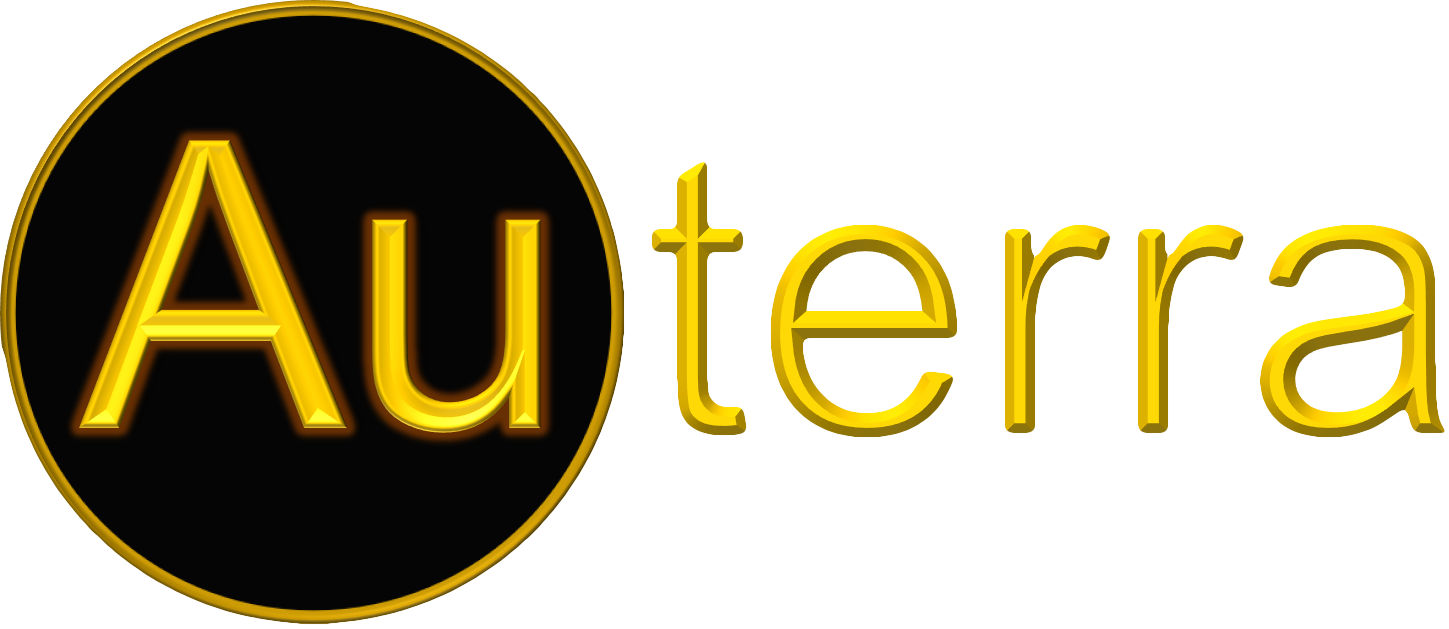 Company Profile
Auterra SWD, LLC acquired HPIP Gonzales Holdings, LLC in 2018, and with that acquisition owns the salt water disposal well and the 40-acre central processing facility in the Eagleville Field. The pipeline gathering system collects produced water from most of the wells in the Eagleville Field, and moves the water to the central processing facilities.
The central processing facility was permitted in April of 2020 as a commercial disposal facility to dispose of up to 30,000 barrels per day of produced water. Auterra SWD currently has over 20,000 BWPD of available injection capacity. Interested parties should contact Stan Mendenhall or George Morris at 281-404-3460.
The Auterra Operating personnel supervise and monitor the operations of the central processing facility to insure site security, safe operations and compliance with all governmental regulations. In addition to the produced water gathered by the pipeline system, there are some wells in the field that are not connected to the pipeline, and water from these wells is transported by truck to the central processing facility. Auterra Operating personnel schedule and monitor this third-party water trucking for these non-pipeline wells.
Management